Meet The Face Behind Lailna Dhaliwal LLP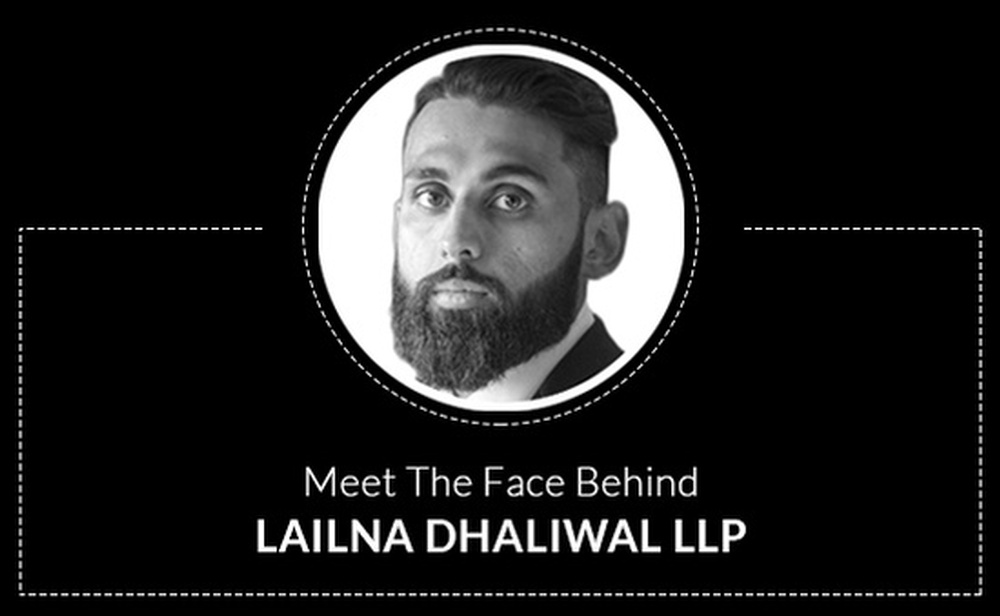 I'm Jasmeet Dhaliwal, the proud owner of Lailna Dhaliwal LLP. I look forward to sharing my story. I hope that you will enjoy getting to know me better.
From a young age, I knew I wanted to help my community and the people around me. So, after completing my B.A. Hons. with York University and LLB (Bachelor of Laws) from Southampton University in 2016, I practiced as an associate with a very talented, senior family lawyer in Toronto, who provided me with the opportunity to learn how to handle complex family law issues.
After four years of gaining valuable insight and really learning the ropes, I saw how expensive, complex, and overwhelming family law could be. In October 2019, wanting to simplify, educate, and make the whole process more affordable, I started Lailna Dhaliwal LLP, along with my best friend Balpreet S. Lailna, and together we have done our best to help as many people as we can.
Over the past year, due to the pandemic, the business has increasingly shifted to being remote. To stay relevant and continue to offer support to clients, we have made our booking process a lot more simple and tried to take the strain out of the separation process.
The part of my business that I most enjoy is the opportunity to study and simplifying the law for my clients. I also am thankful there is no restriction on who I can help, and I assist those who cannot afford my services, successful business owners, and everyone in between.
As an individual, I believe what sets me apart from the others is my experience, awareness, and fearless manner in which I defend and protect my clients' interests.
I attribute my success to my commitment to being the best lawyer I can be, the countless hours I dedicate to study, and the constant thought I put into each case.
Seeing my clients quickly heal and move forward with a parenting plan that they feel confident in has given me immense satisfaction over the years.
When I am not at work, I enjoy several activities and hobbies. I am a massive fan of the Philadelphia Eagles, like staying fit, and never miss an opportunity to spend time with my beautiful daughter and fantastic family. I also like to stay informed and believe there is always room for improvement and spend a considerable amount of time studying law and sharpening my legal writing and advocacy skills.
I have enjoyed sharing my story about the things which matter to me and how they influence the way I do business.
If you or someone you know could benefit from our family and real estate law expertise, I invite you to get in touch. Apart from family and real estate law, we also assist with civil litigation and our legal services to clients across Brampton & Vaughan, ON. Please visit our website at www.ldllp.ca for more information.
Sincerely,
Jasmeet
---
---